NYFW PRESENTS STELLA NOLASCO FW/18 BENEFITING ARTZ CURE SARCOMA™ FOUNDATION PUERTO RICO'S MEDICAL RELIEF
Puerto Rican fashion designer Stella Nolasco, will return to New York Fashion Week, February 2018, to show her FW/18 collection in support of the people of her home island, which is still suffering wide devastation following Hurricane María.
The show will take place on the opening day of NYFW, Thursday, February 8th, 7pm, at Pier 59 Studios.
Stella was working on her 2018 collection before the hurricane hit the island and her SS/18 fashion show was scheduled for the third week of October. However, not only was Stella's home flooded, but so was her studio and many of her seamstresses lost everything.
From what she was able to rescue, Stella has created a FW/18 collection which will be presented during the runway show at NYFW.
Stella Nolasco's charm and metropolitan sensibility render her designs modern, stylish and edgy. Consequently she has earned a reputation as Puerto Rico most avant-garde designer. Her designs exude, at once, both vintage nostalgia, and sophisticated modernity.
Zulema Arroyo Farley, founder of the Artz Cure Sarcoma™ Foundation (ACS) and a member of the Puerto Rican diaspora community has been passionately committed to help Puerto Rico recover and thrive post Hurricane María.
Since Hurricane María devastated the island , ACS Puerto Rico's West Coast Medical Relief Effort, has has evacuated over 200 people, many cancer and most ill, bedridden patients via private charter flights, to the mainland. We have acted as patient advocate to sarcoma and other types of cancer patients needing medical treatment in the US, without financial means to afford cancer treatment and surgery, and secured accommodation for them and their families. To read one of the stories of work click here.
Our relief efforts have focused on supplying, and continue to supply, medicines (OTC & life-saving Rx) and medical supplies to children and adult patients with special medical needs, the disabled, as well as shelters and hospitals.
Eight days after the hurricane ACS provided over 60 boxes, with critical relief aid, including baby formula, food, baby and adult diapers, baby food, water, flashlights, and batteries.
Zulema is also part of a group of 20 hurricane relief effort projects led by Puerto Rican women, that are making a difference in Puerto Rico post María recognized by Magacín, el Nuevo Día, Puerto Rico's main newspaper. Click here for the full story.
She also went to Puerto Rico, three weeks post María, on a private plane with BStrong by Bethenny Frankel and We Do Better, to help deliver over 10,000 pounds of aid- from generators, antibiotics, IV's, water, water filters to baby formula and diapers.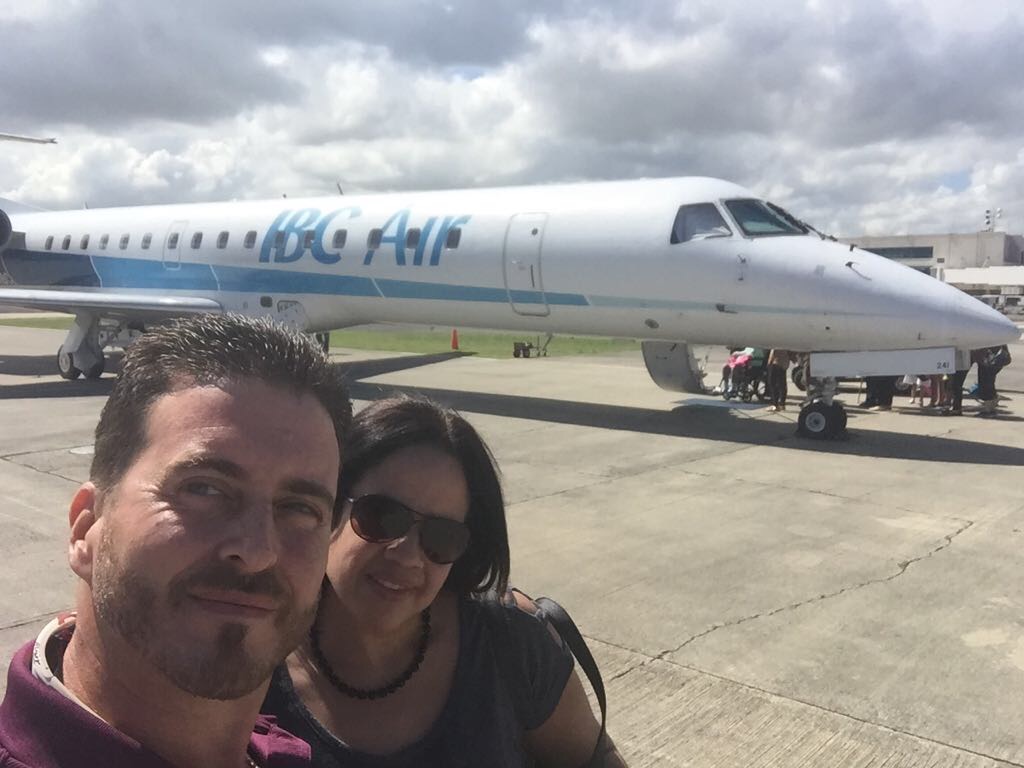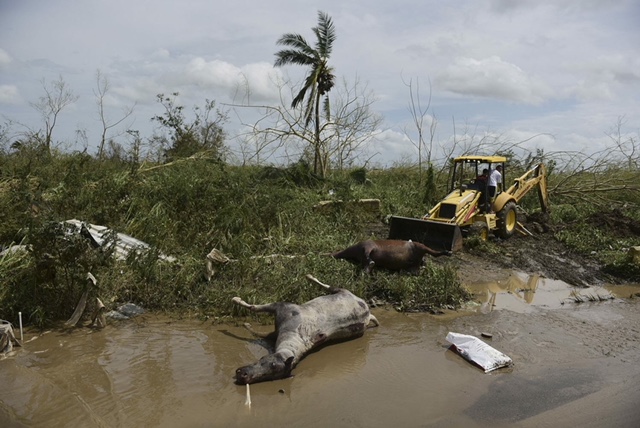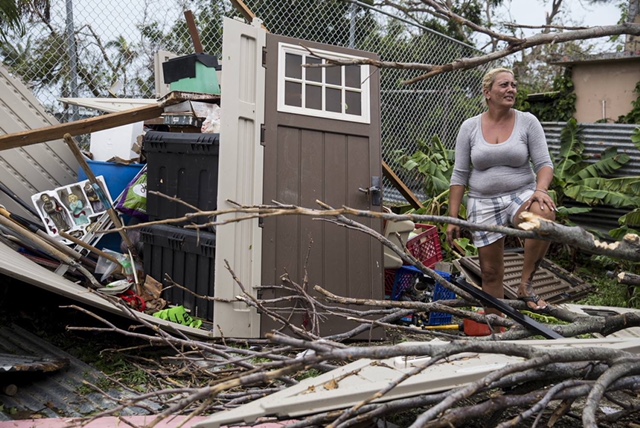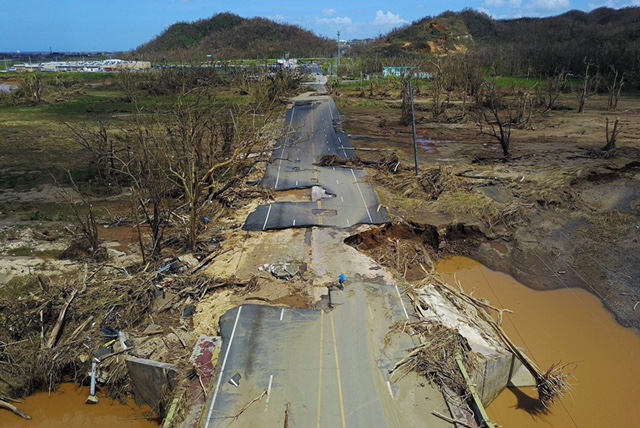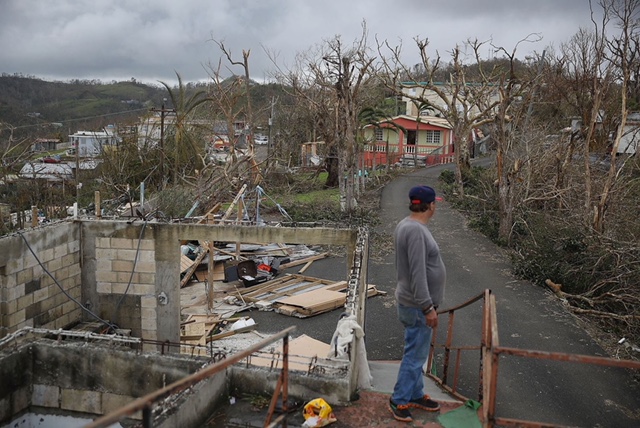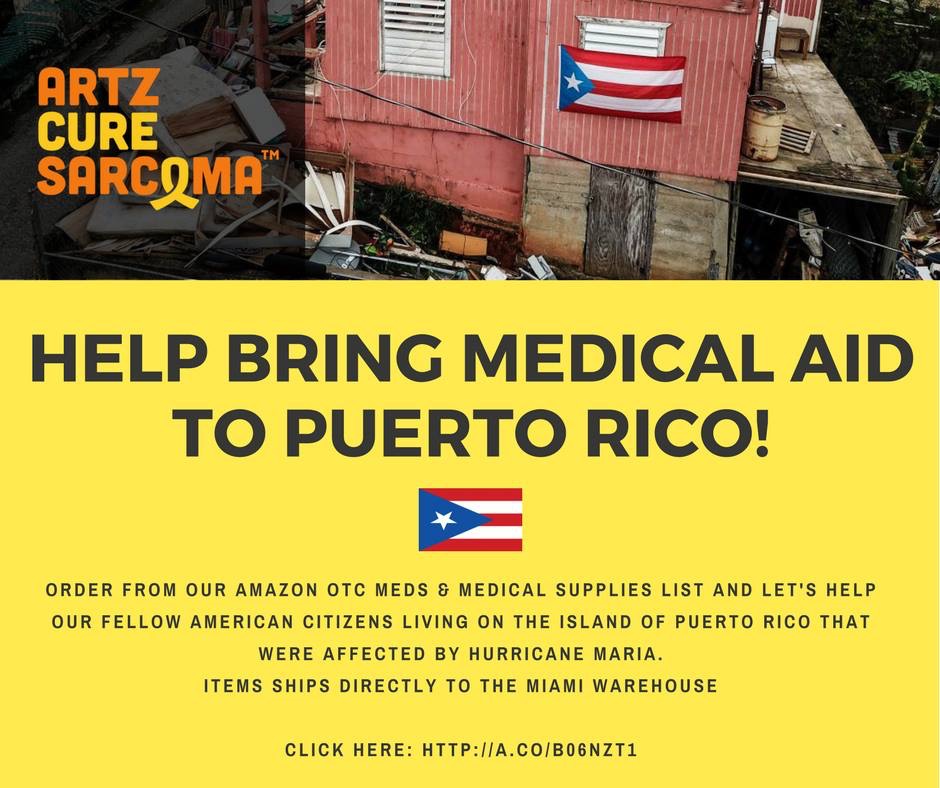 Stella and Zulema were both born and raised on the West Coast of Puerto Rico, an area heavily hit by the hurricane; most of the aid stays in the capital area of San Juan, and the remote mountainous region of the West Coast is in dire need of help. These two powerful Latinas have joined forces to continue ACS Puerto Rico's West Coast Medical Relief, by raising funds via donations from guests attending the show.
This will be the first fashion event aimed at helping the people of Puerto Rico, as most telethons and fundraising events are music driven.
The production and event itself will be a NYFW fashion show, except it will be held for a cause.
Laverne Cox wearing a bespoke Stella Nolasco GOWN at the Golden Globes on Sunday, January 7, 2018 in LOS ANGELES.
DONATION/EVENT ATTENDANCE
All donations to attend the show are to be made only via Eventbrite.
THANK YOU TO OUR SUPPORTERS
The companies listed below have generously donated to Artz Cure Sarcoma™ Foundation goods and/or services to make this event possible. Keep them in mind!
STAY UP TO DATE on our SOCIAL MEDIA
EVENT CONTACTS
General Inquiries- info@artzcuresarcoma.com
Press/Media Inquiries and Bookings- media@artzcuresarcoma.org