Follow us on social media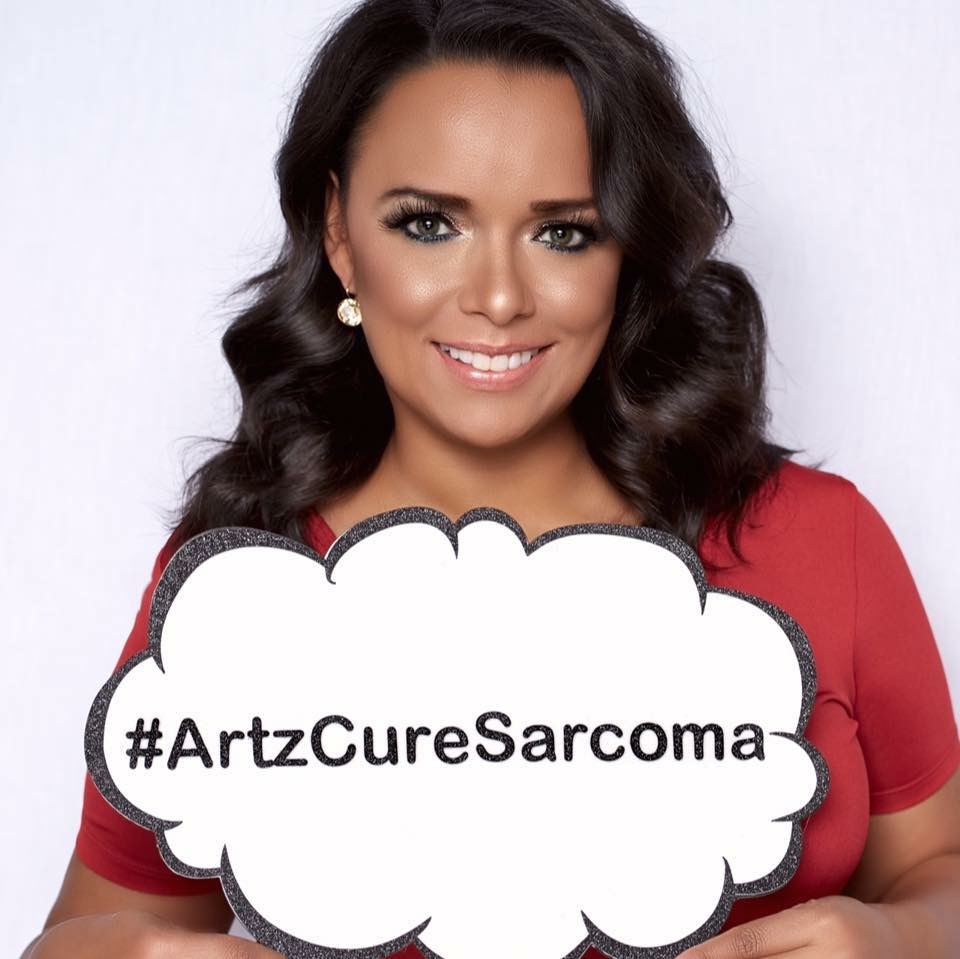 Artz Cure Sarcoma™ Foundation was founded in 2015 by Zulema Arroyo Farley following her own sarcoma diagnosis. It is dedicated to raising capital and creating awareness to find targeted treatment options to treat sarcoma patients since none currently exist. Zulema is a also a fierce patient advocate, has helped many families and patients upon their sarcoma diagnosis.
Living with Sarcoma
WE WANT TO HEAR FROM YOU. PLEASE SHARE YOUR SARCOMA STORY TO INSPIRE OTHERS AND GIVE THEM HOPE.
HOW?
Download the video questionnaire
Tell your story on film
Send it in and share your story with the world.
Don't forget to turn on the sound!